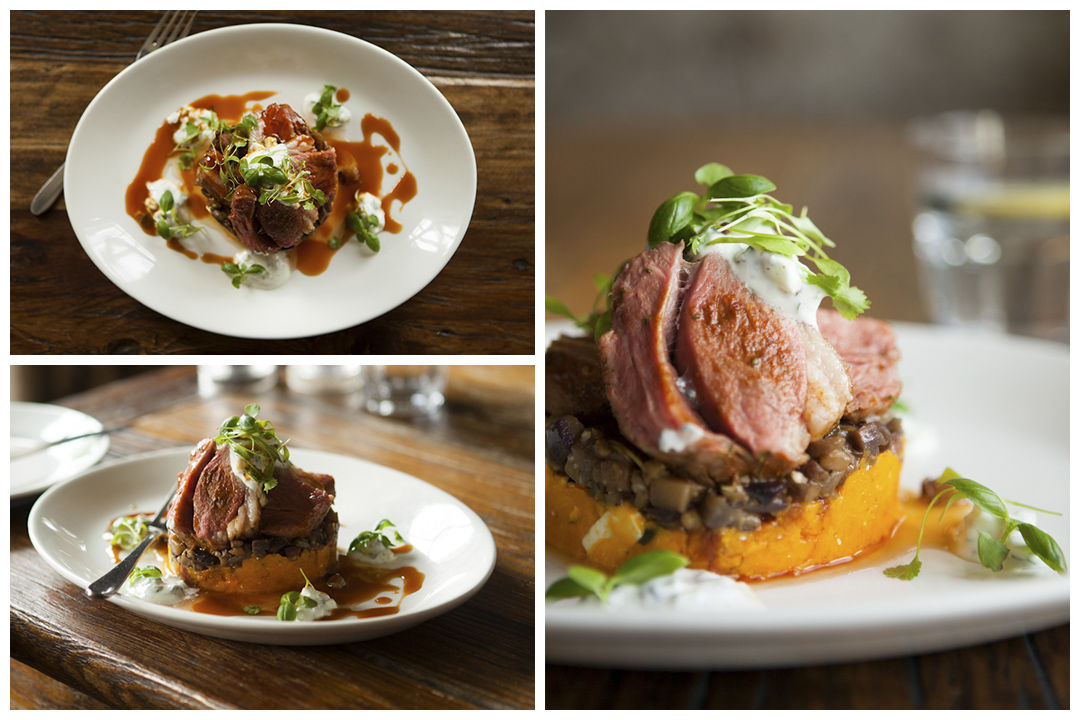 Quality imagery is needed everywhere now, and can really help market your business. We can provide you with photographs for use in your corporate literature, your website and other marketing materials, and also your social media sites.
Whether it is your People, your Products or your Premises you would like to share, we can help you create a portfolio of high quality images which you can use across all of your mediums.
Having your own portfolio of imagery is a great resource for marketing your business – and we can help you achieve this through our professional photography service. We have a strong focus on food photography but we also offer a range of general services, including interior, aerial, business portraits and workplace photography.