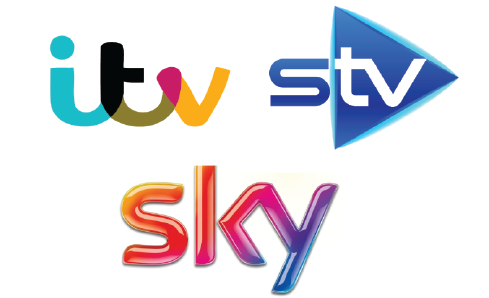 TV COMMERCIAL
If you have an idea for a campaign you would like promoted on TV we can help turn them into well produced TV Commercials, including live action footage, motion graphics, voice over and music. As an agent for Clearcast, we can ensure your TV Ad is compliant with advertising standards and manage the whole process of getting your ad on the air.
Pinktulip Director, Pete Crouch is also Managing Director of Liquid Studios, an ITV, STV and Sky TV Accredited creative agency based in Carlisle. Liquid Studios can manage the whole process of your media buying to ensure you get the best possible rates and maximise on your airtime spend. They currently buy airtime for organisations including The Cumberland Building Society, Carlisle Leisure, The Lanes Shopping Centre, and The Edinburgh Woollen Mill across the whole of the UK.
If you would like help on a much wider marketing campaign, including other advertising mediums, Liquid Studios and their talented creative team can work with you on ideas to produce storyboards, artwork and scripts to ensure your message is received loud and clear.